World War One Sites - The NETWORLD Database
Old Russian Cemetery in Begov Han, Žepče, Bosnia and Herzegovina
This constructional/architectural World War One heritage is very old, and has been trough three wars. It has been formed during or after the World War One and the Russian captured soldiers were buried in it. It consists of three sets of tombs with writings on them.
Bosnia and Herzegovina, Žepče
Dimensions
No information available.
State of repair/preservation
The constructional/architectural World War One heritage is in very poor condition and in desperate need of re-arrangement and cleaning.
Historical WWI Context
During the World War One, inhabitants of Bosnia and Herzegovina were mobilized in the Austro – Hungarian Royal Army and they fought for the Monarchy. As any other war, this one had military prisoners and prisoners from behind enemy lines. One of such places, that had enemy soldiers as prisoners were Begov Han. The prisoners were Russian soldiers. Those soldiers have been put to work in the wood-cutting for the purposes and needs of the Royal Army. During their lives they worked in the woods cutting trees and preparing them for the military. After they died, they had to be buried somewhere, so it was decided not to mix them with the population of Begov Han, so out of the populated area, they created a burial spot where all of them were buried. It is very important to mention that this burial spot was researched and it was found out that the inscriptions of the biggest tombstone belong to a Russian noble man (a duke or a count) and that the inscriptions on other tombstones have been written in three dialects: old-Slavic, old-Russian and Latin. So far, only in very few places, these three dialects have been found.
Recent Images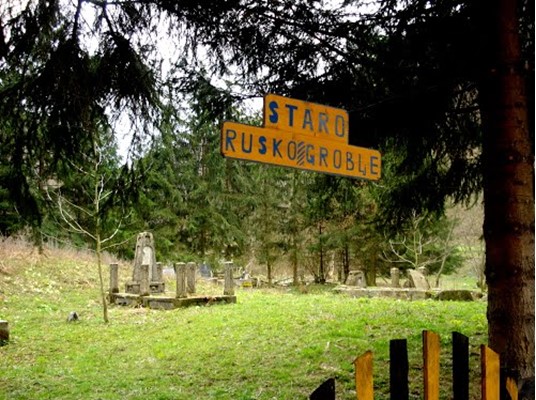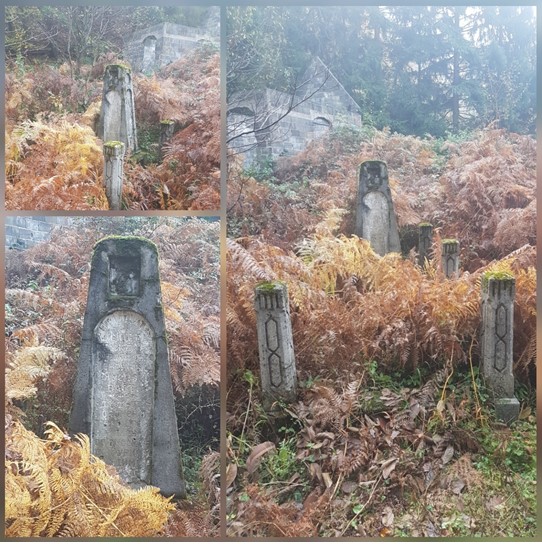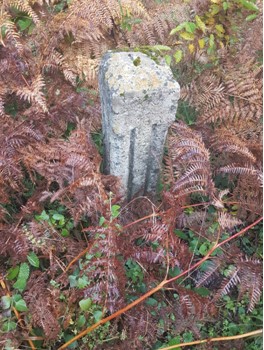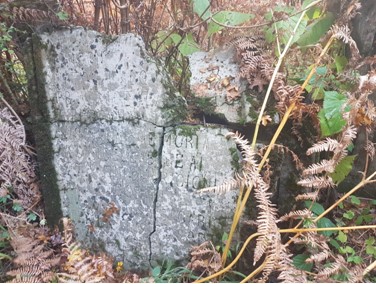 State of legal protection
Not protected.
Owner
No one owns it or manages it. The pupils from the Elementary school, alongside their teachers give their best and occasionally clean the site, but it is necessary to provide continuous care in order to preserve this burial ground.
Kind of cultural use of WWI
No information available.
Opening
No information available.
Entrance Fee
No information available.
Information regarding cities, villages, other touristic attractions (non-WWI) nearby
In the town of Žepče, there is an old house called Bešlagića House, than there is the Monument for the Fascism victims (From the World War Two), there are mineral water springs that can be visited and are very interesting to see.
Accomodation
No information available.
Public Transport
No information available.
Further information sources
No information available.
Other heritage sites nearby
Museums Private Collections
Museum in Sarajevo,
Museum in Zenica.
Old Russian Cemetery in Begov Han, Žepče, Bosnia and Herzegovina
44.34905533310508
17.988974304882845
fileadmin/res/images/layout/standar-marker.png
Back to list