World War One Sites - The NETWORLD Database
The Monument of Bulairtsi – for hero solders of the 13th Rila Regiment
Dimensions
The stature of the figure -1,93см, base - 4,7м; Common size : 6,63м.
State of repair/preservation
Historical WWI Context
Dedicated to the fallen soldiers and officers of the 13th Infantry Regiment of the 13th Rila Regiment during the wars 1912-1913-1915-1918, the author of the monument is Dechko Stamatov. It was built in 1926. (according to other information in 1938) and until 2004 was in the yard of the regimental barracks. It was later moved to the center of the city, in the place of the "Bratstvo-1869" cultural center destroyed during the totalitarian times.
Recent Images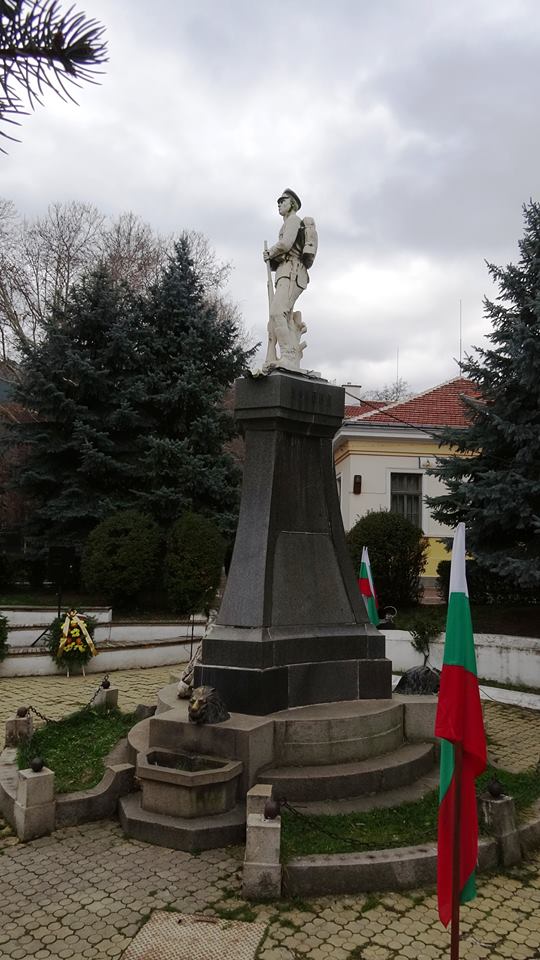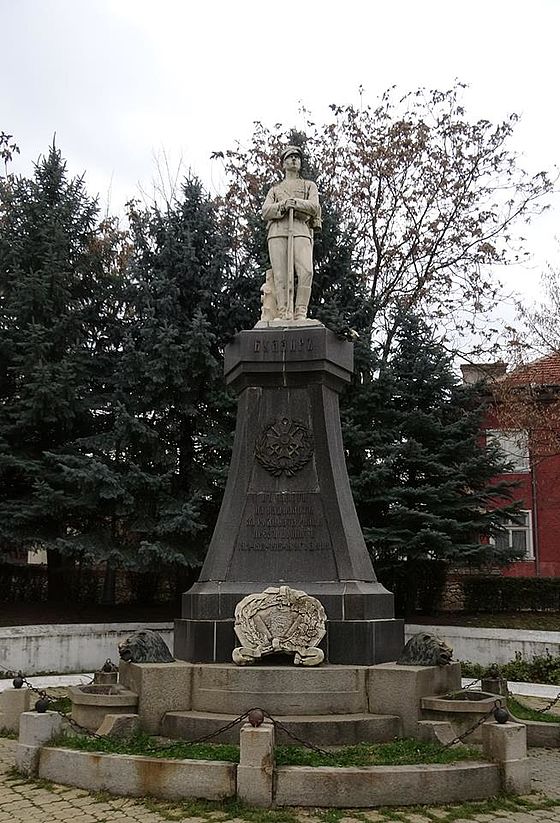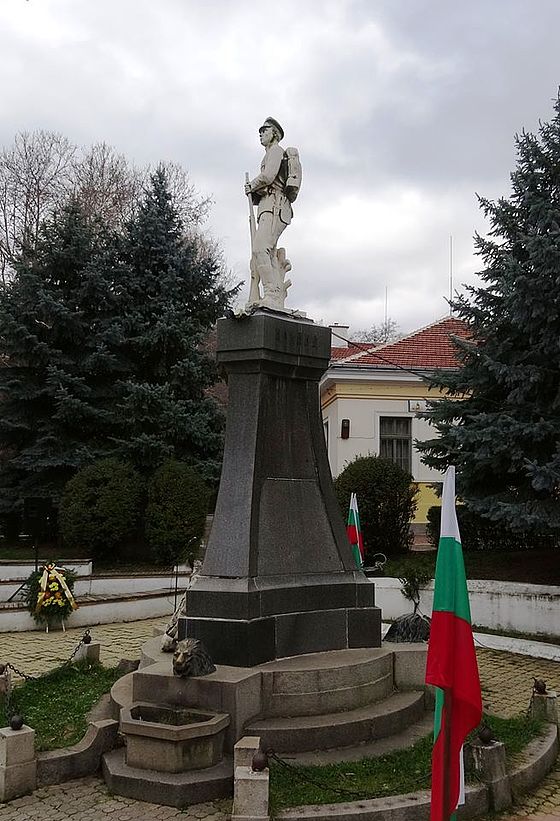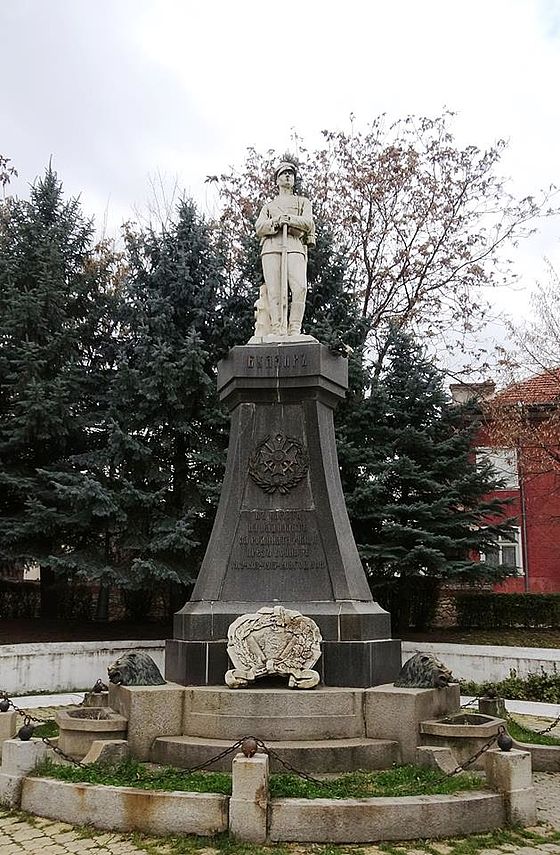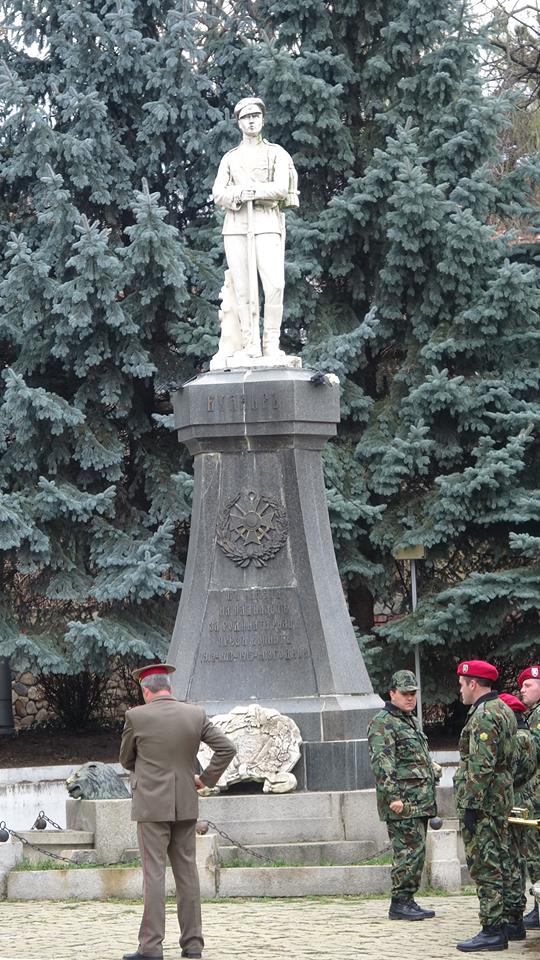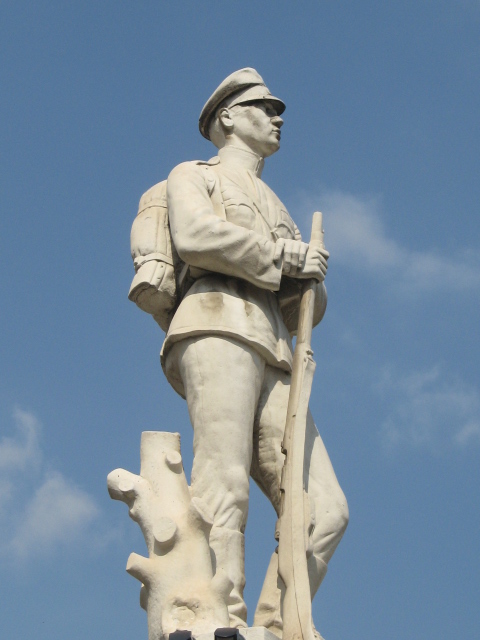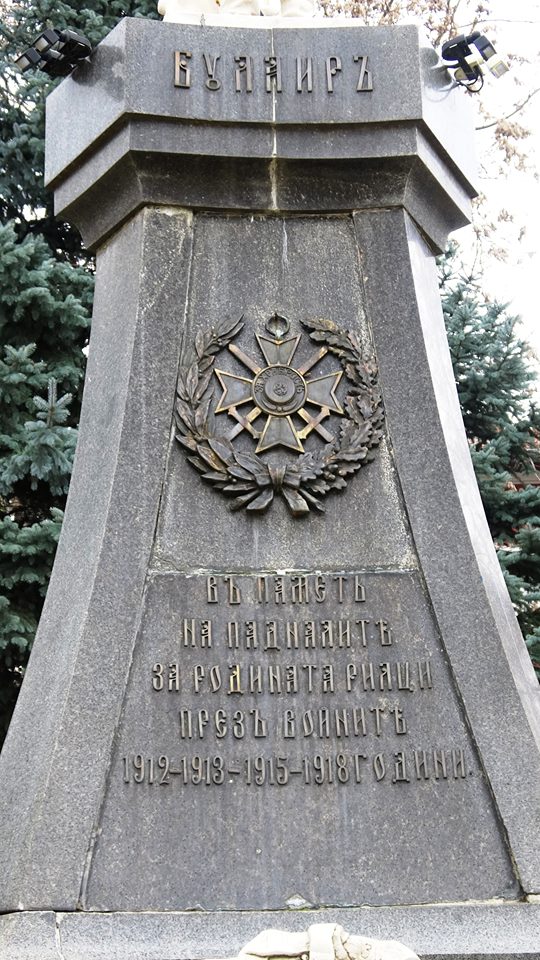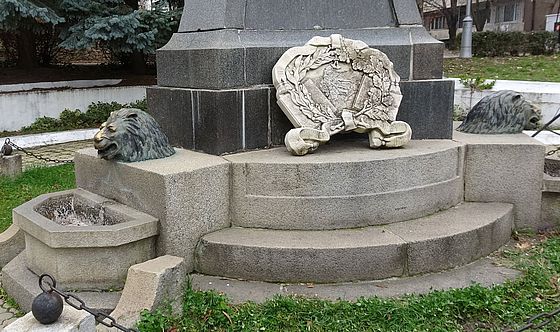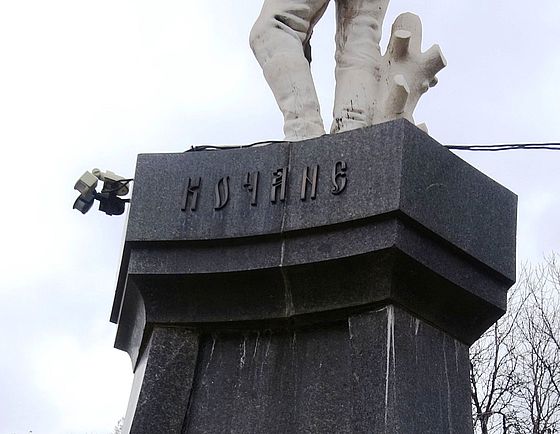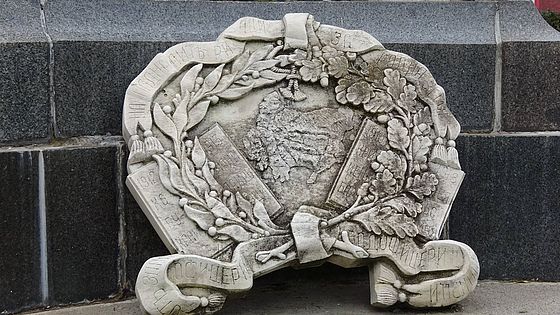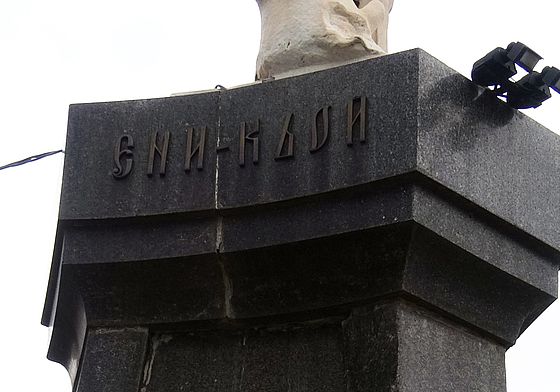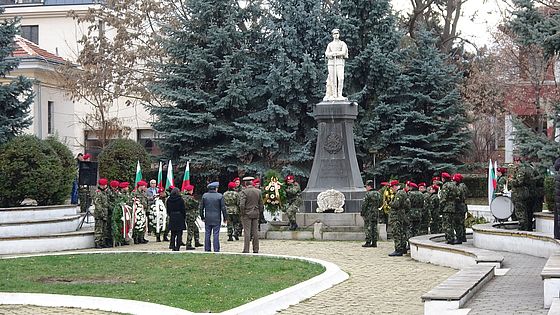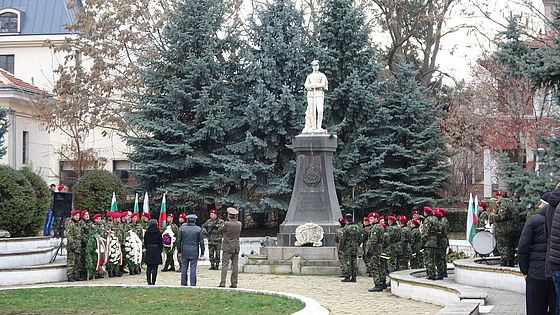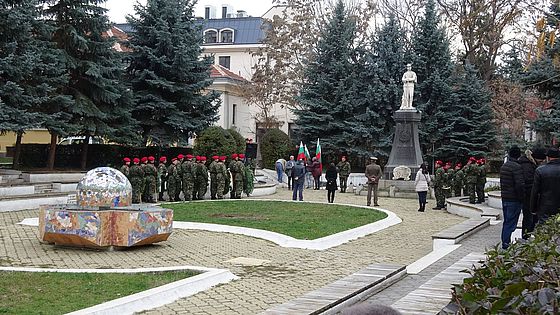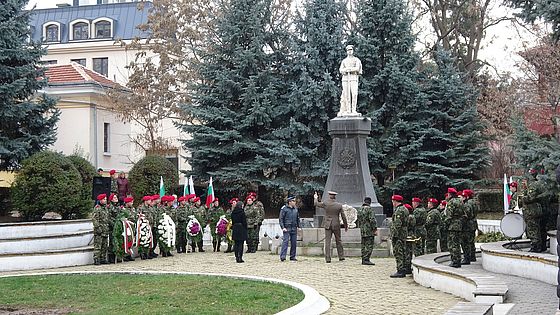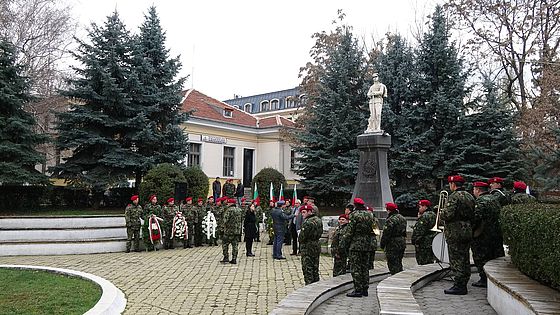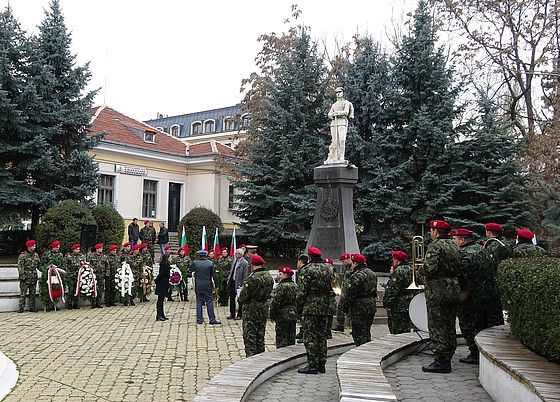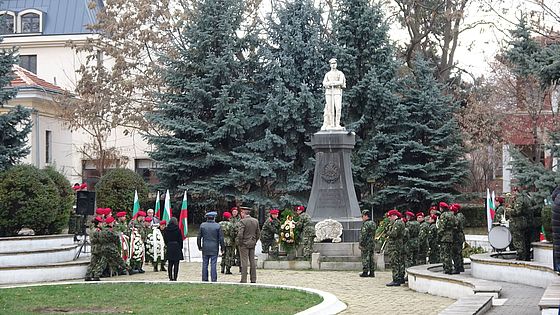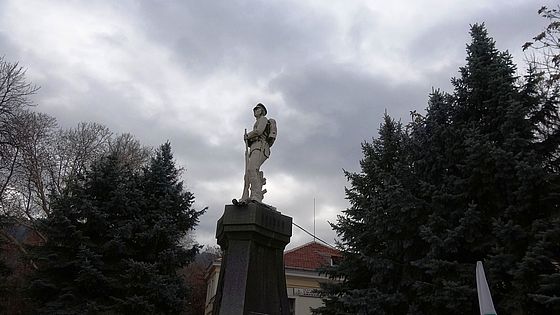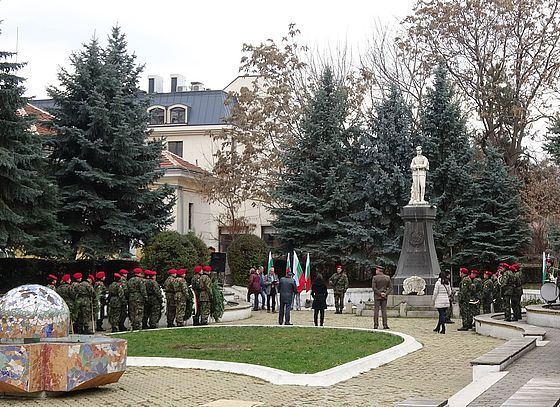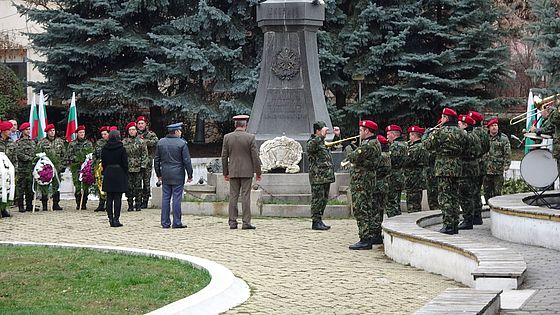 State of legal protection
public
Owner
Public municipal property
Kind of cultural use of WWI
Information regarding cities, villages, other touristic attractions (non-WWI) nearby
Further information sources
Museums Private Collections
The Monument of Bulairtsi – for hero solders of the 13th Rila Regiment
42.280817
22.688233
fileadmin/res/images/layout/standar-marker.png
Back to list